Learning is for Life. This is our philosophy.
Here at our Early Education Program located out of North Millbourne Community League , each child and their family is respected and valued. They are encouraged to respect and value each other, while gaining the skills needed to express themselves and communicate with others, think creatively, explore the world around them, and become life-long learners.
We believe that young children learn through playing and interacting with a diverse range of play and learning materials as well as children and adults.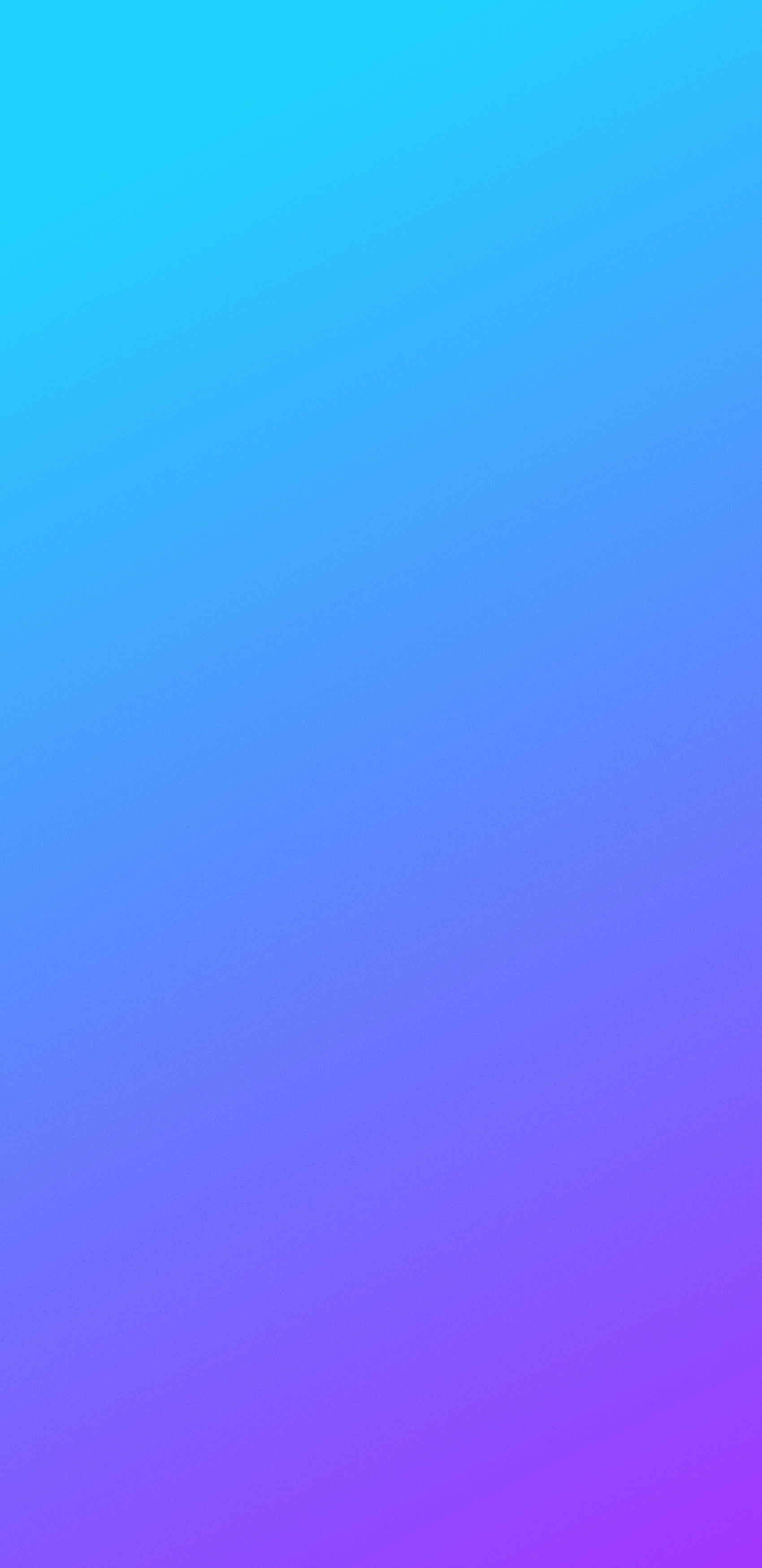 The classroom is organized into multiple different learning and play centers.
-Sand and water play
-Pretend/dramatic play
-Block play
-Science and discovery activities
-Literary activities
-Create art and painting
-Kindergarten readiness activities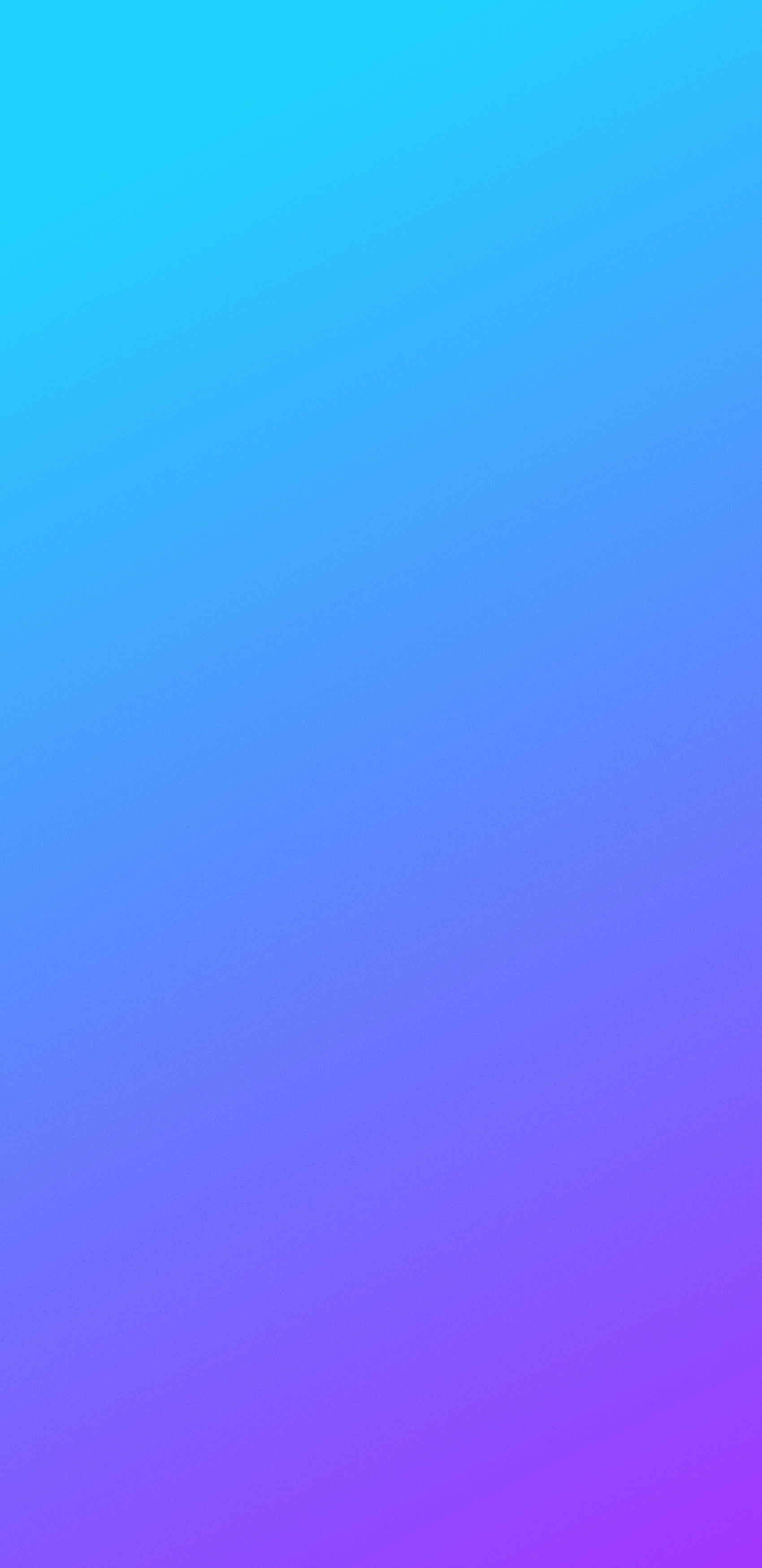 All classes in our program are offered for children ages 2–5. We believe that this multi-age classroom greatly benefits the learning of all children involved.
Children have the opportunity to form friendships and learn with children of a variety of ages, developmental levels, abilities and interests.
It allows siblings to attend classes together.
Younger children benefit from being guided and challenged by the older children and the older childrens' skills and knowledge are strengthened through teaching and caring for the younger ones.
The older students are excellent role models for the younger ones and the older children learn patience and empathy for their younger friends.
The multi-age classes also allow flexibility in each student's class schedule, i.e. each student can attend the number of classes per week that they are ready for.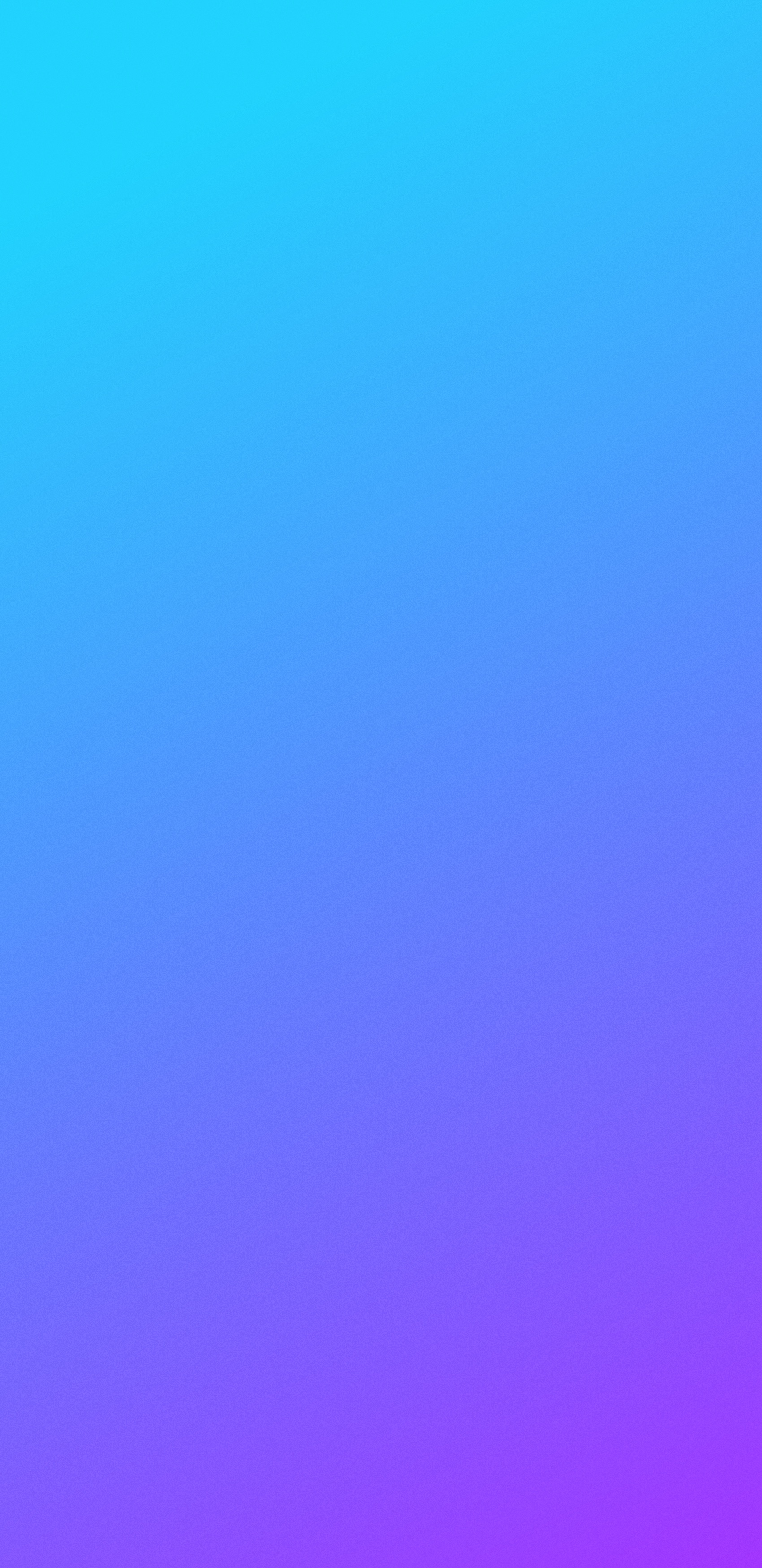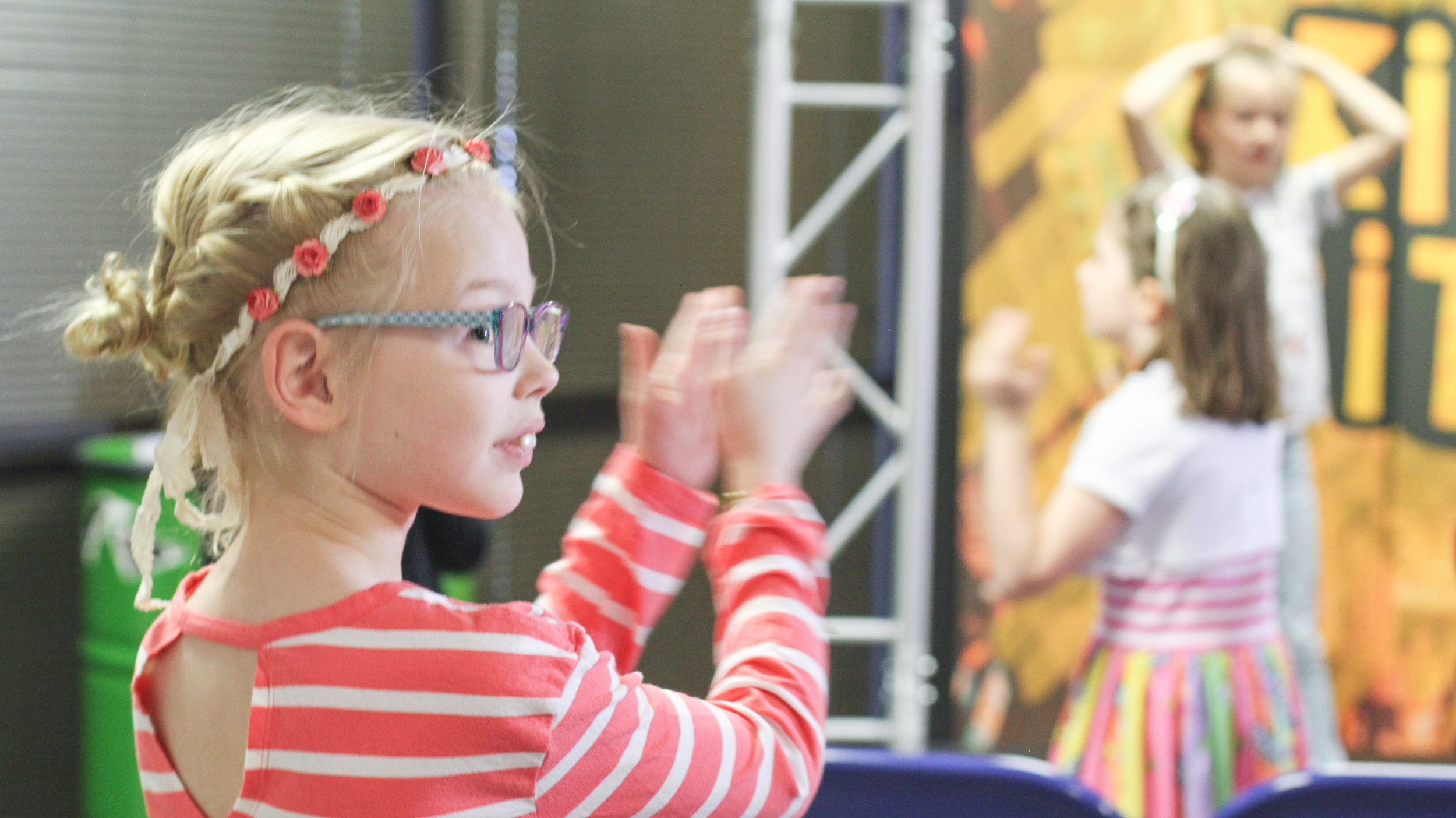 Monday – Friday
Morning (9:00am-11:30am), Afternoon (12:00pm-2:30pm)
We offer:
3 day classes Monday - Wednesday - Friday
or
2 day classes Tuesday -Thursday
Inquire about 5 day a week programming or full days.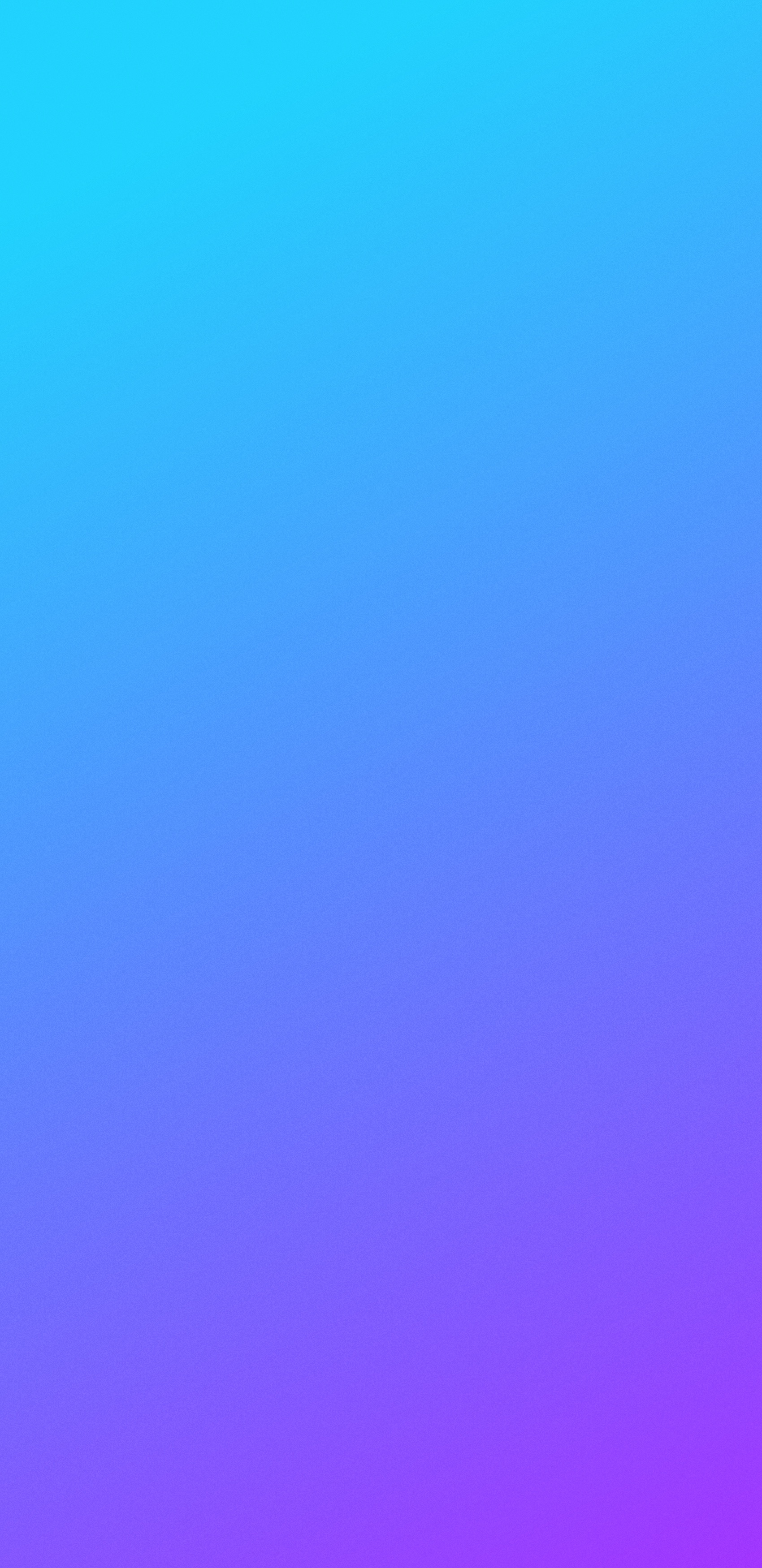 Forms are available on the site. Please bring immunization records, the registration fee (cash or cheque), and a post-dated cheque for first month's tuition.
The registration fee helps to cover the cost of supplies such as paint, paper, craft materials, extra programs etc. as well as help in replacing and buying new toys and equipment.
Note: classes are not drop-in. We ask that students keep a consistent schedule throughout the year.
Fees are outlined in our Information Booklet as well.
Fees
$75 Registration fee
$180 - three day program monthly
$140 - two day program monthly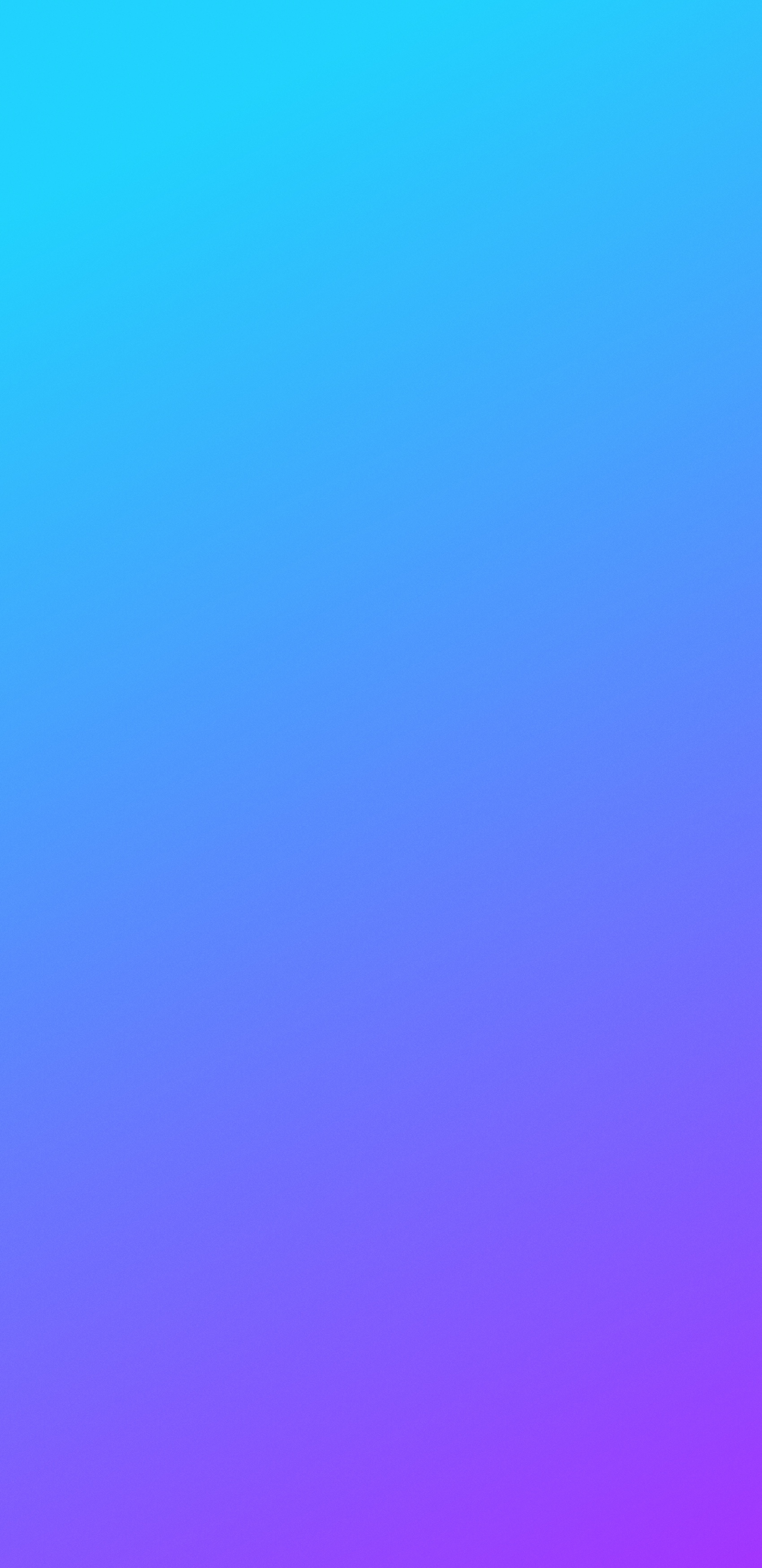 Please complete the form below